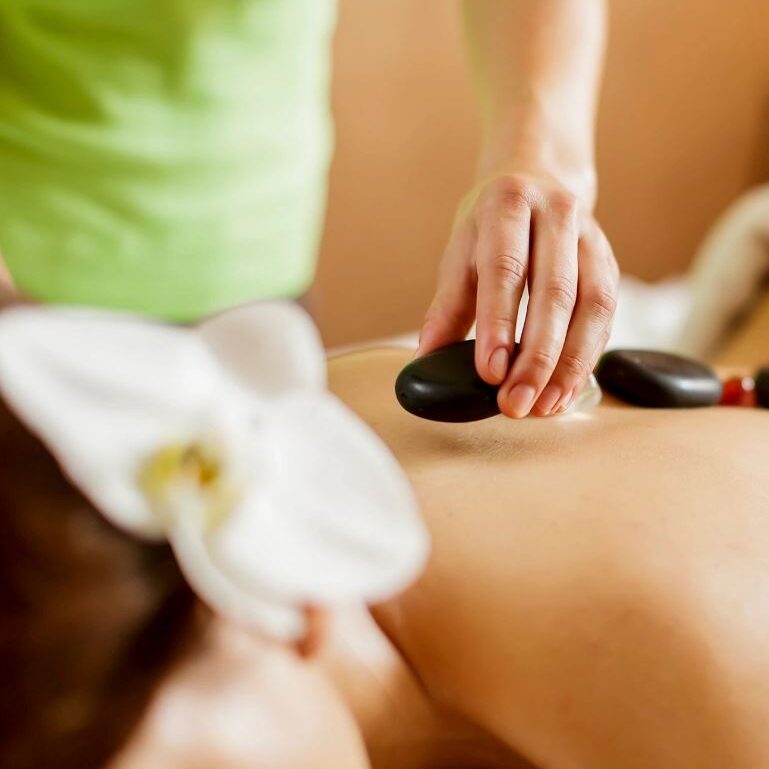 Fit a Massage Session
In Your Busy Schedule
"Life is 10% what happens to you and 90% how you react to it"
- Charles R. Swindoll
When you're feeling your best, you are able to handle what is sent your way. Good things seem to happen, and the bad things seem a little less bad. Take the time for stress reduction that works with a busy person's schedule.
Feel Your Best by Getting a Therapeutic Massage
Feel Your Best by Getting a Therapeutic Massage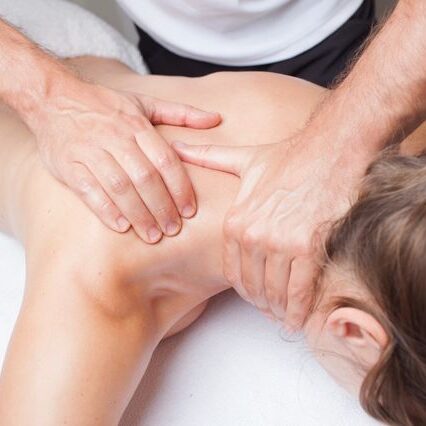 Ray Hildebrand LMT: Oregon License #8146
First opening his massage practice in April 2002 in SW Beaverton, Oregon, Ray Hildebrand expanded operations in September 2004 with the addition of an office on SE Hawthorne Blvd, in Portland. Ray strives to make your massage experience peaceful and satisfying; a small oasis in your busy life.
Educated in a wide variety of massage techniques with more than 1,000 hours of advanced training, Ray provides massage in the following modalities:
Striving to provide professional, effective service, Ray prides himself in open communication. By making each person feel cared for and secure, he works to bring great relaxation and therapeutic treatment to each client. At Seasons Therapeutic Massage, we believe that beauty of body and spirit comes from healing and relaxation. We are friendly and we welcome you to come in for a tour anytime.